Posted by Jeff on Feb 2nd, 2015 in News | 0 comments
Are you ready? Are you ready for this? Are you hanging on the edge of your seat?
Here's a thing that's coming soon: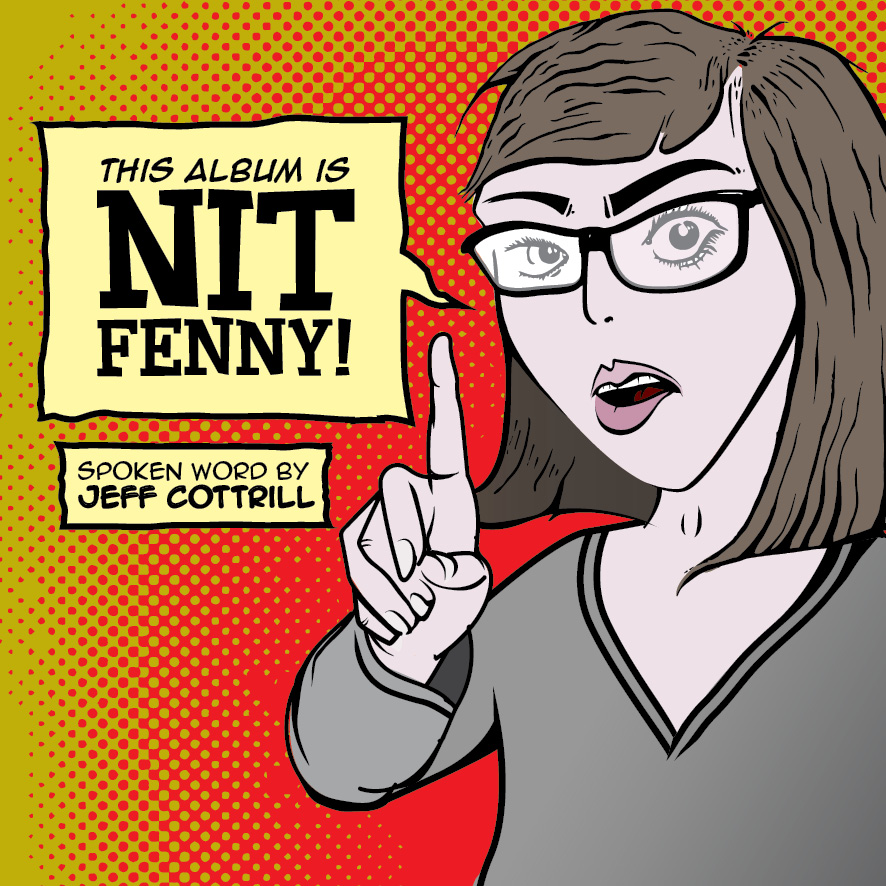 This will be out sometime before May. Still negotiating and arranging all the things and stuff. There will be a launch party at some point, of course, with lots of cool performers. And yes, the album will include the notorious "How to Become a Deranged Leftist Reactionary".
While you wait for that, you can see me perform at Habits Gastropub in the west end on February the 19th. Lizzie Violet is hosting, Lauren Stewart and Alyestal Hamilton are the other features and there will be an open mic too. You should go. You will be temporarily happy.
Want to read my recent review of Sharr White's The Other Place, which is being staged at the St. Lawrence Centre? Click here.
Want to read my recent Toronto.com article about unconventional ways to stay fit in this city? Then click here. You can do it. I believe in you.
That's all for now. Happy Groundhog Day. I like you.